INFINITY RESOURCES HAS ONE MISSION
We aim to assist our clients in their growth through providing the highest caliber candidates that can drive the processes within an organization. Each organization is unique in its culture, philosophies and market needs. All cannot survive without their most important corporate asset: people. We provide the executive talent that drives your growth. Our rigorous process and industry knowledge, combined with the solid building blocks necessary for client, candidate, and internal relationships, create the basis for our success in servicing organizations.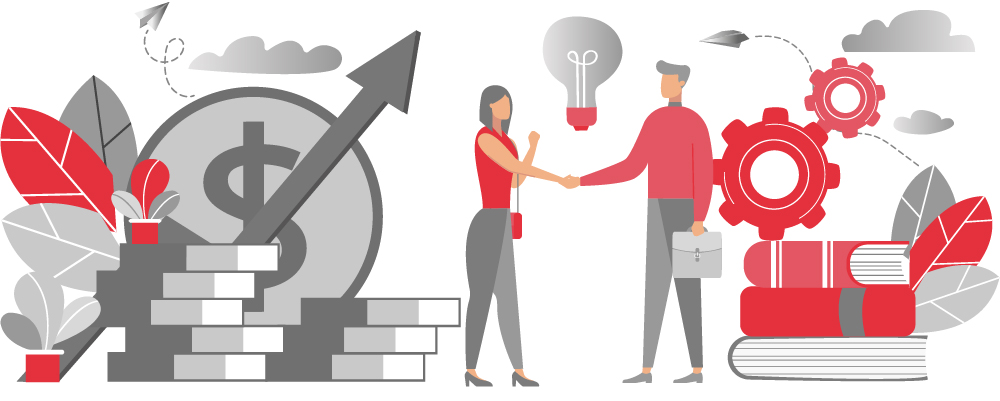 THE BEST TALENT TO ENHANCE YOUR GROWTH
Infinity Resources LLC was established in 1999 to provide organizational impact through executive talent acquisition and human resources consulting. We assist in enhancing your corporate goals and visions by providing first class talent and human resources consulting that develops and facilitates fresh ideas for future growth. Our methodologies provide not only access to the best talent, but insight into your overall marketplace. We provide a process which aligns your organization's staffing requirements with your company's overall vision.
AREAS OF EXPERTISE
Servicing a wide range of industries and functional expertise for start-up to Fortune 500 companies.
INDUSTRIES

Life Sciences
CROs
Biotechnology
Medical Devices
Diagnostics
Food Ingredients
Chemicals
Additive Manufacturing
Emerging Technologies
FUNCTIONAL AREAS
Presidents
Strategy / Strategic Planning
Licensing
General Managers
Sales and Marketing
Operations
Manufacturing
Quality/Compliance
R&D/Innovation/Technology
Finance
Supply Chain/Logistics
Human Resources